Have you ever lost your phone in the abyss of your couch or worried about your child's whereabouts?
Today's digital age has an answer: tracking a cell phone location.
We're stripping away the tech-speak, empowering you to master phone tracking. This isn't just for the tech-savvy; it's for everyone.
So, prepare for a digital journey to reunite you with your lost devices and restore tranquility. Are you set to navigate this new terrain? Let's begin.
Best Methods to Track a Cell Phone
While the general approach to location tracking of cell phones is largely the same for Android and iOS devices, there's a catch.
Not all phone tracker apps are created equal. Some tracking apps may work exclusively on one operating system, leaving the other out in the cold.
To help you navigate this, we will break down our guide into two categories: Android and iOS.
This way, you can zero in on the most relevant and compatible options with your target device.
Apps for Android Devices
1. Google Maps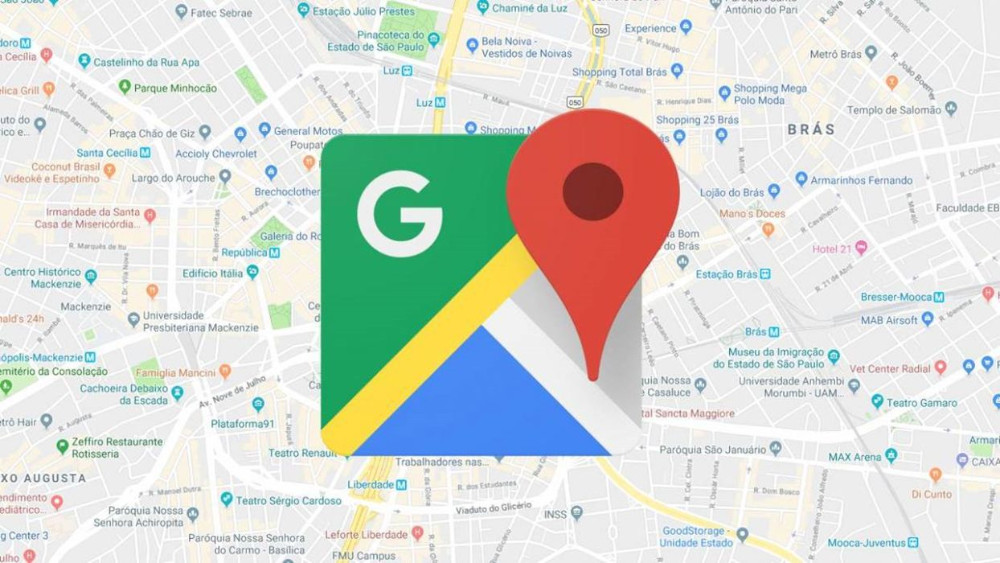 Google Maps is a free web-based service that offers satellite imagery, street maps, and 360° panoramic views of streets found at Google Play Store.
But did you know it can also double as your phone tracker?
With its Location Sharing feature, you can track the location of a lost or stolen phone.
Here's a simple step-by-step guide on how to use Google Maps to track a phone:
Open the Google Maps app on your phone.
Click on your profile picture at the top right corner of your screen.
Select Location Sharing.
Choose the contact you want to share your location with or get a shareable link.
Decide how long you want to share your location.
Once these steps are completed, your selected contact can see your cell phone's location in real-time on their Google Maps, effectively turning it into a phone tracker.
Other cool phone tracking features Google Maps offers include the possibility of tracking more than one device and blocking it or removing all data from that device remotely.
2. Find My Device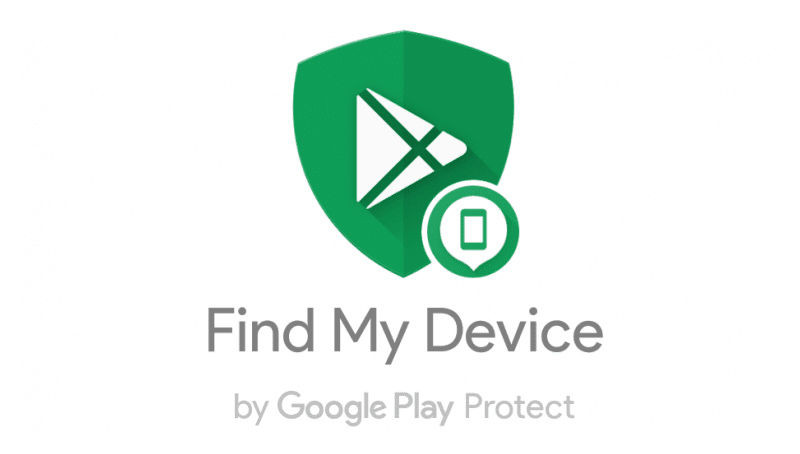 Google Find My Device is a handy free app designed to help you locate your lost Android phone, tablet, or even a watch.
It shows the real-time location of your Android device on a map, and in cases where the device can't be retrieved, it allows you to erase your data remotely.
Here's an easy step-by-step guide on how to use Google Find My Device as your phone tracker app:
Ensure your device is linked to your Google account and the location is turned on.
Visit Find My Device's website on a computer or another device, or download the Find My Device app from the Google Play Store.
Log in with the Google account linked to your lost or stolen device.
You'll see your device's location on the map. If your device is nearby, you can make it ring, even if it's set to silent.
Remember to set up Google Find My Device on your phone while it's still in your possession to have a secure device.
That way, if it gets lost or stolen, you'll be able to track it or erase your information to protect your privacy.
3. Airdroid Location Tracking App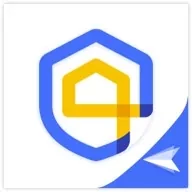 AirDroid Parental Control is a powerful tool designed to help parents monitor and control their children's digital activity.
It offers a range of features, including real-time location tracking, geofencing, and viewing call logs and text messages.
It even provides a free trial for you to get a feel for its features and the tracking process.
Their basic plan allows you to track up to two devices for a budget-friendly price of just $9 monthly.
Here's a simple guide on how to use AirDroid Parental Control to keep tabs on your child's phone:
Download the AirDroid Parental Control app from the Play Store onto your device and the device you want to track.
Set up your account and follow the on-screen instructions to link the two devices.
Once linked, log into your account on your device.
Navigate to the Location tab to see the real-time location of the missing device.
Remember, this solution can do more than just show you a location history or the last known location of your missing device.
It also provides you with more complex features, including file transfering, locking your device's screen remotely, and remotely accessing the target device's cameras.
Now you know how to track a phone, in case you need to know the cell phone location of an Android phone, it's time to check what to use on Apple devices for this same purpose.
Apps for iPhone
1. Apple's Find My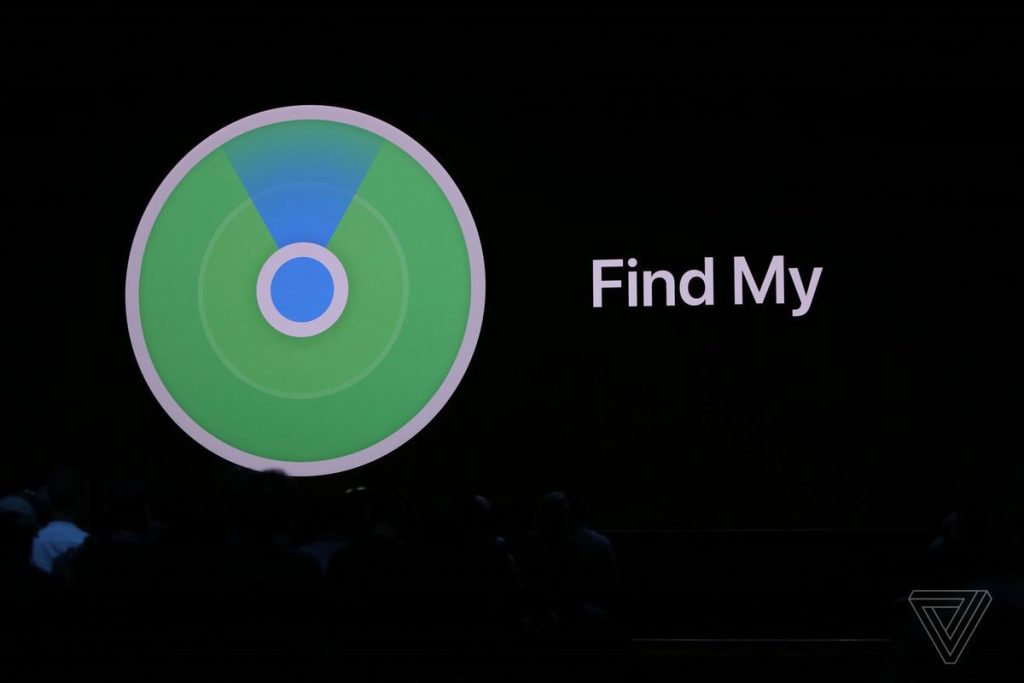 Find My is an app designed to help you locate and protect your iOS devices should they be misplaced or stolen.
It allows you to track your device's real-time location, play sound to locate it if it's nearby, or remotely lock and erase it to protect your data privacy.
Here's a simple step-by-step guide on how to use Apple's Find My to start tracking:
On your iPhone, iPad, or iPod touch, open the Settings app.
Tap on your name at the top, then tap Find My.
Make sure Find My [device] is turned on.
To see your device's location, go to Find My app or visit iCloud.com on a web browser.
Remember, to use Find My, your lost phone needs to be connected to the internet. If the phone is offline, the actions will take effect the next time it is online. In the meantime, you'll be provided with your device's last location.
2. iCloud Location Tracking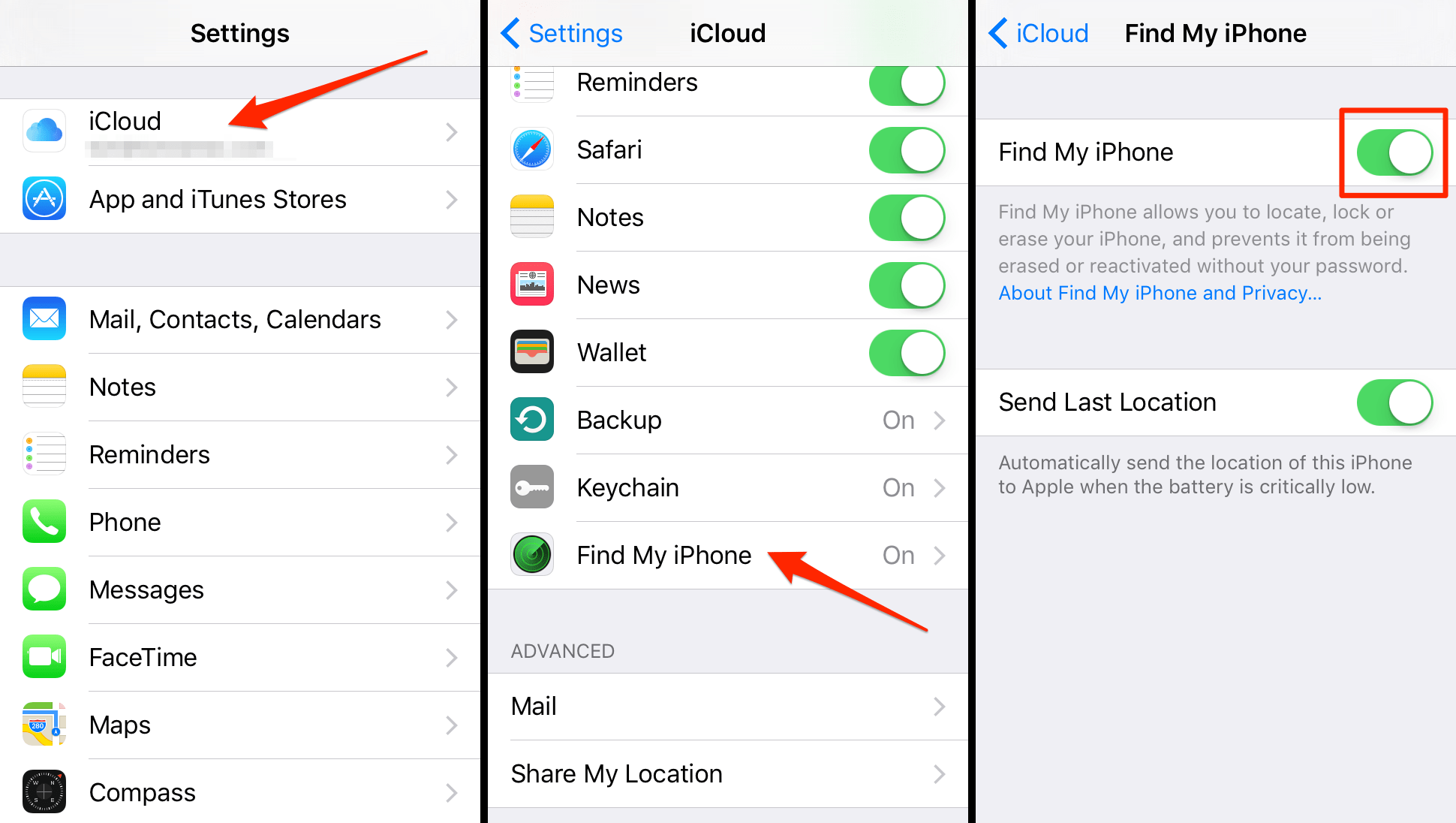 iCloud Location Tracking is a feature of Apple's iCloud service that allows you to locate your Apple devices, including iPhone, iPad, and MacBook, from anywhere using a web browser.
This can be very useful if you've misplaced a device or if it's been stolen.
Here's a practical guide on how to use iCloud Location Tracking as your GPS tracker:
On your device, go to Settings.
Tap your name at the top to access Apple ID, iCloud, iTunes & App Store.
Tap iCloud, then Find My iPhone.
Ensure the Find My iPhone and Send Last Location options are turned on.
If your device is misplaced, visit iCloud.com on a web browser and log in with your Apple ID to see your device's location on a map.
3. Find My Friends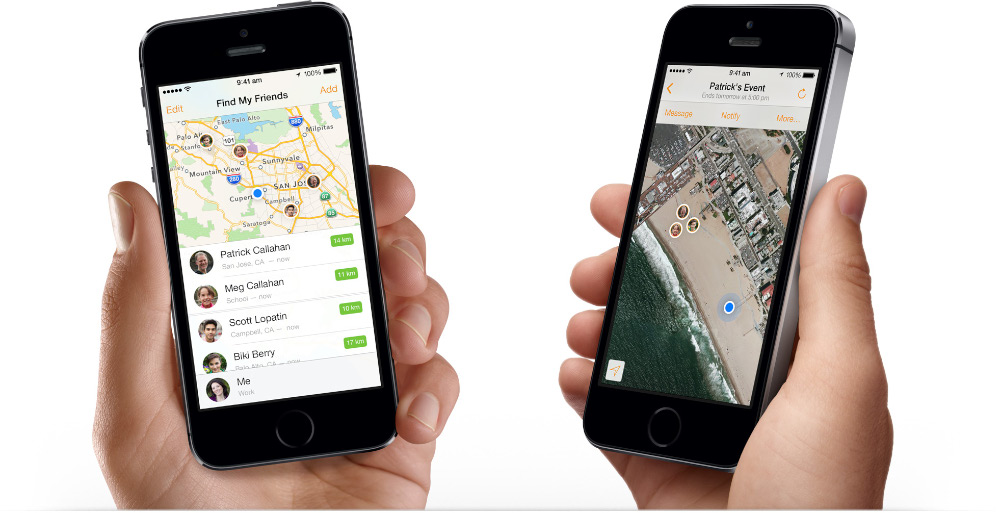 Find My Friends is an app by Apple that lets you share your location with friends and family, making it a great tool for keeping track of loved ones or coordinating group gatherings.
It can also serve as a phone tracker when permission is granted.
Here's a straightforward guide on how to use Find My Friends for tracking your cell phone location:
Open the Find My Friends app on your iPhone or iPad.
If it's your first time using the app, it will ask for your Apple ID. Enter your ID and password.
After logging in, tap on Add to add a friend.
Type in the name, email, or phone number of the person you wish to share locations with and tap Send.
Choose the length of time you wish to share your location.
Once your friend accepts your invitation, you can see their cell phone's location in real time on the app.
These were the easy and safe ways to find your phone's location using Wi-Fi and mobile data. But if you're still searching for your lost device, there are other methods you might want to try.
Other Methods to Find Your Cell Phone Location
The solution we have below to find your cell phone location can be used for Android phones or iPhones.
Using Your Phone's International Mobile Equipment Identity
To find your cell phone location with IMEI, all you need to do is first find your 15-digit device's IMEI number.
Here's a simple step-by-step guide to finding your phone's IMEI number:
For both Android and iOS devices: Dial *#06# on your phone. The IMEI number should appear on your screen.
For iPhone: You can also find the IMEI in the phone's Settings app. Go to General -> About and scroll down. You'll see the IMEI listed.
For Android: Alternatively, go to Settings -> About Phone -> Status (this might vary slightly based on your Android version and phone model). You'll find the IMEI number listed there.
If your phone is switched off or lost: iPhone users can find the IMEI on the original box or the device's information on your Apple ID account. For Android users, the IMEI can often be found on the original box, or you can check the details of your device through your Google account.
Remember to keep your IMEI number confidential, as it could be misused if it falls into the wrong hands.
With this device number in hand, you only need to go to one of these websites. Once there, follow the steps below.
Navigate to a website that offers IMEI tracking services.
Enter the IMEI number of the device you wish to locate.
Click on the Track button to display the cell phone location.
Although this method can't erase device data, it can track the phone's location in case the other methods don't work.
Our Final Thoughts: How to Get Location Information About Your Phone
In conclusion, losing a device or being unable to reach a loved one can be stressful.
However, it can be less daunting with the right tools and knowledge about tracking a mobile number or a device's live location.
Remember, whether you're using Find My Device, activating the lost mode on an iPhone, or tracking an IMEI number, it's essential to act swiftly, especially before the device is turned off or disconnected from the internet.
FAQ
Can I track my cell phone number without enabling location sharing?
Tracking your cell phone number without location sharing is challenging. Some methods might use features beyond GPS to estimate your device's recent location, but these might not be as accurate.
If you're looking for a more reliable solution, we recommend reading our guide, "All You Need to Know About Cell Phone Tracking: A Comprehensive Guide".
It provides professional app suggestions to help you track your phone more effectively.
Do the apps mentioned above let me delete SD Card Data?
Usually, any of these apps permanently deletes every information stored on your device with the click of a button, but SD cards aren't included.
In this case, you may need one of the solutions we offer in the article about the 21 Best Phone Tracker Apps to Use in 2023.
What happens if my main or personal profile/account is not associated with my lost device?
In this case, you might want to track the target device using its IMEI. Although this might not get you detailed information on your phone's location, since it will store recent location data, it can provide you with this short but potentially useful location history.